Check out our interviews with the 6 artists in the upcoming "Perform at The Midday Social" competition for a "Get to Know the Artists" segment. 6 questions for the 6 bands; Echoes of Petra, The October Accord, Downcity Armory, Weld Square, Escape Pod, & Most Dangerous Men Alive.
Jump To The Interviews:
Echoes of Petra
The October Accord
Downcity Armory
Weld Square
Escape Pod
Most Dangerous Men Alive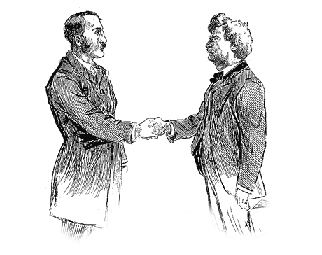 You can catch all these bands this Friday, January 24 at The Met in Pawtucket, RI. (Doors at 7:00. All ages. 10 bucks. Click here for the event page.) They'll be competing for our judges: Mike Delehanty, talent buyer for Lupo's and The Met; Marc Clarkin, music journalist for Motif Magazine, and Brian Manfredi, Senior Account Executive at 95.5 WBRU for a chance to perform at the next Midday Social. The Midday Social is one of New England's fastest growing music related networking events. Held quarterly by Midday Records at Platforms in Providence, RI, we fill the room with the area's top promoters, venues, radio stations, publication, etc. for a night of networking. The event is always free and open to all genres. For more details click here.